Expert in gas detection and respiratory protection, GazDetect is concerned with accompanying its customers whatever the subject. That is why we suggest you to contact directly the concerned department according to your needs.
Sales Department:
If you have a question about a product, a service, a request for a quote or a future order, do not hesitate to contact our sales team who will answer you as soon as possible.
By mail : contact@gazdetect.com
By phone: +33.(0)1.83.99.00.99
Accounting Department :
A question about a payment, an invoice, our team of accountants brings you all the elements you may need.
By mail : compta@gazdetect.com
After-Sales Sales :
If you have a question about an order or maintenance, our team of technicians will provide you with all the information you need to follow up on your case.
By mail: sav@gazdetect.com
By phone: +33.(0)1.83.99.00.30
Google Map to easily find us:
Enlarge
Street View:
View from Rue des Fossés, in front of a car wash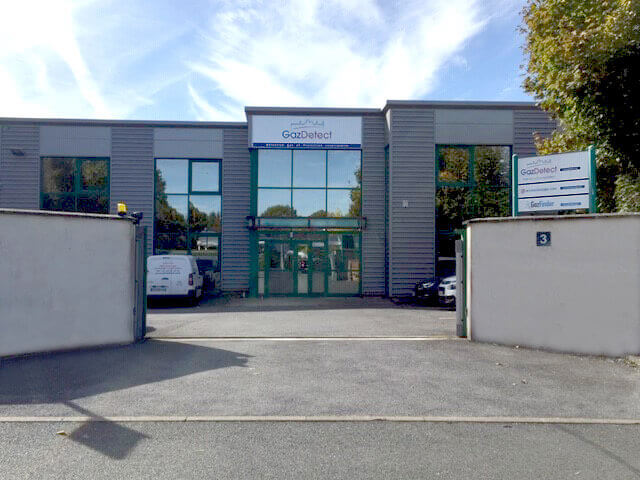 Safety is everyone's concern. It is our mission…